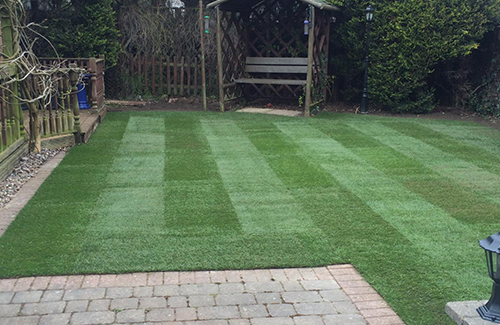 Turf Laying / Lawns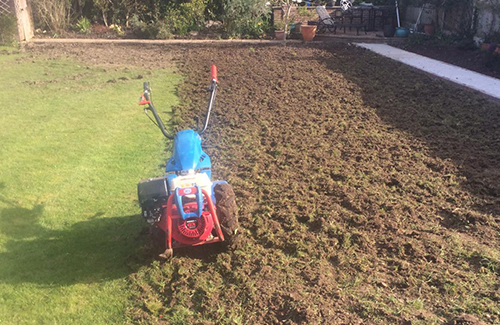 Rotavating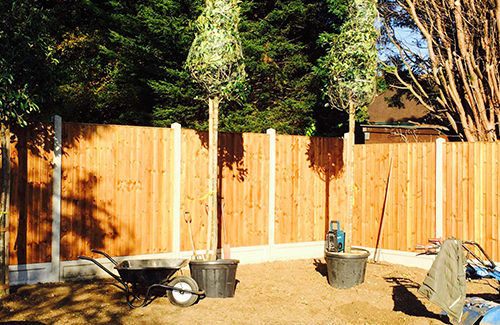 Tree Services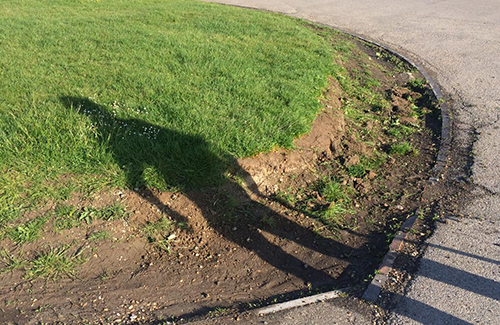 Repairs
Professional Turf Layers Essex
Essex Turf Laying are based in South East Essex and cover all areas of Essex, London and Kent. We lay all grades of turf depending on the customers requirements but specialise in Rolawn Minster Pro, Medallion and Sport Grade. Turf can be laid all year round. Click Here for more information.
We specialise in the renewal and repair of domestic and commercial lawns. When replacing we cut and remove your old lawn and prepare your soil to its optimum condition ready for turfing. We do this by rotovating, and re-levelling . When soil quality is bad we use screened topsoil to ensure good results and to achieve a perfect level base.
As always, we concentrate on attention to detail and on achieving a top quality finish which we can guarantee you will be pleased with.